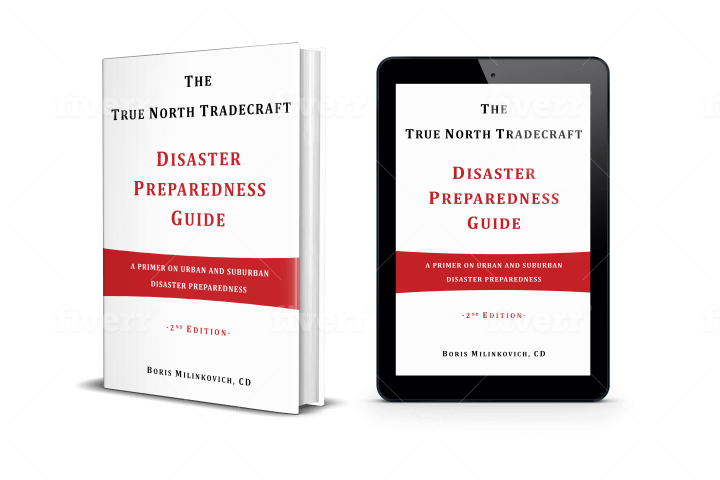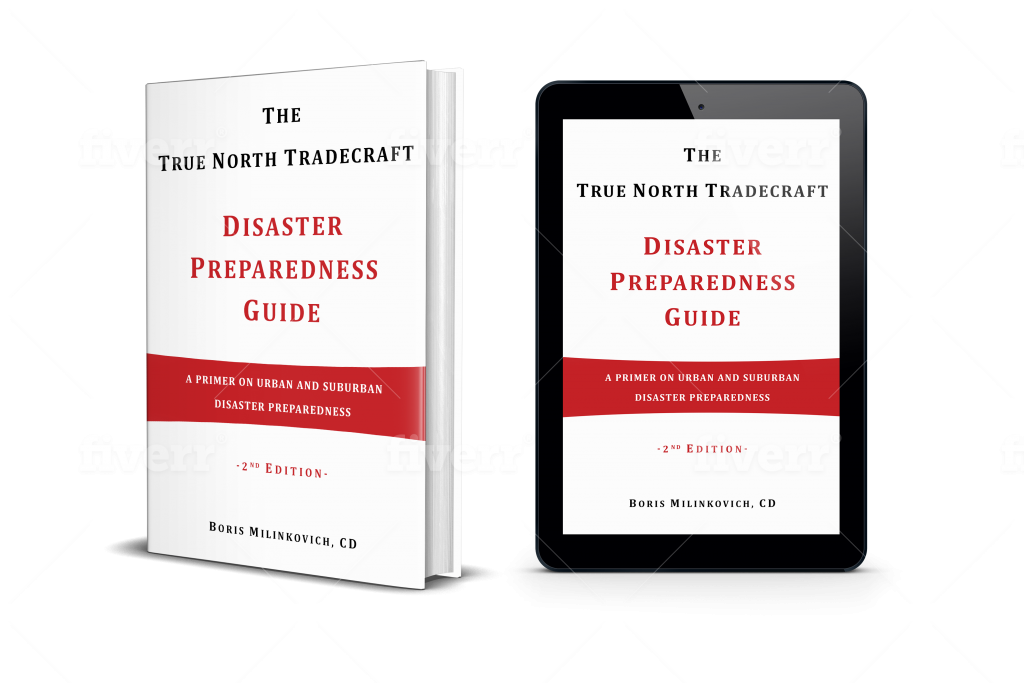 It is with great pride and excitement that we announce the release of the Second Edition, newly revised, expanded and updated with more information, more lists, photos and resources to prepare yourself for when disaster strikes.
Now available through the True North Tradecraft Store (in Paperback & PDF formats) and through Amazon in Paperback and Kindle).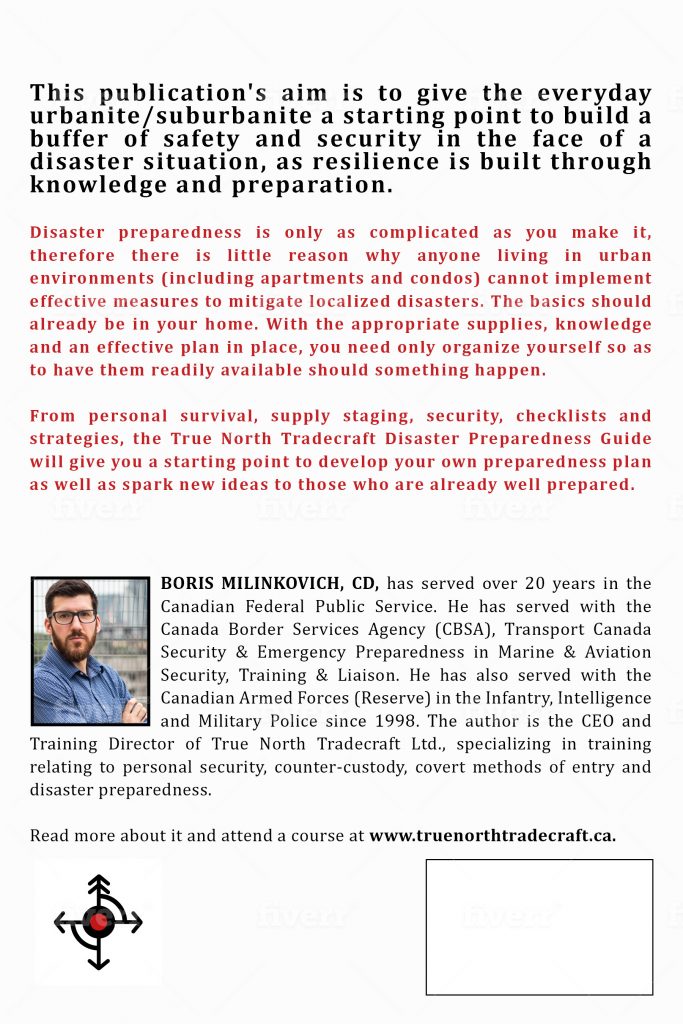 If you live in an urban or suburban environment you owe it to yourself to invest some effort in preparing for the unexpected. Get yours today!
Stay safe and stay crafty!