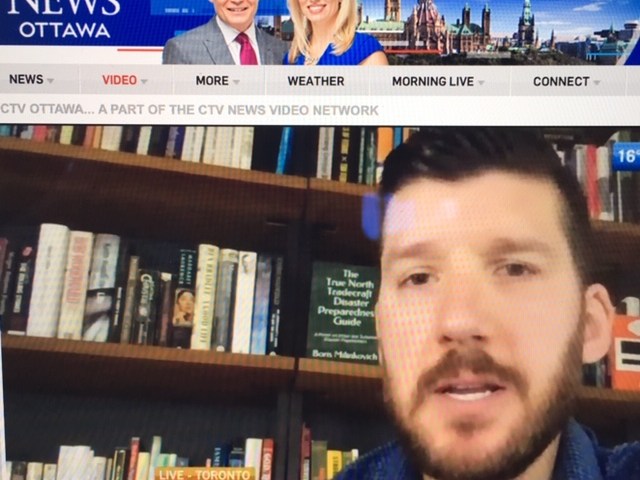 On Tuesday, June 18th, 2019, I appeared on the CTV Morning Show in Ottawa.
I was asked to comment on the shooting incident the day previous in downtown Toronto during the celebration festivities of the Toronto Raptors' NBA Championship win. Estimates placed the crowd sizes at 1.5-2 million. It was just huge.
You can view the full clip on YouTube here. (https://youtu.be/0aQZk7VnACM)
You can also read our previous posts on similar topics below:
To learn more, come to one of our workshops, book us for your private event or attend the German Security Conference in Toronto, Oct 18-20, 2019.
Stay tuned for info on upcoming training and follow us on Instagram and Facebook ( @truenorthtradecraft ) for the latest.
Stay Safe & stay crafty!