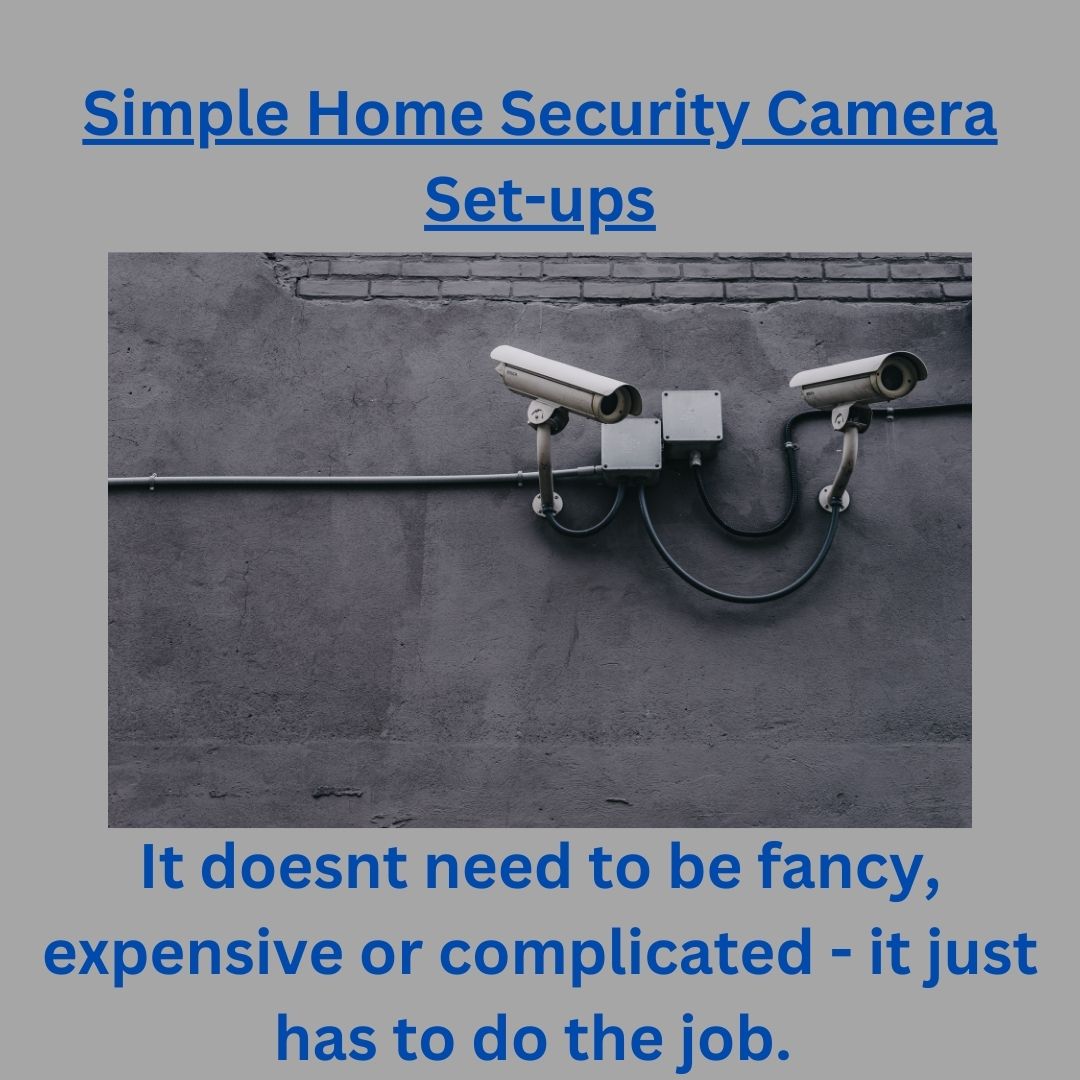 Oftentimes, having a security camera system at your residence (whether you are an owner, renter, or traveller) can be beneficial in supporting your security posture as well as your general situational awareness.
Check out this video on our YouTube channel where I talk about how to set-up a quick, simple, inexpensive and effective security camera system.
When you add some solar-powered motion-activated lights, proper placement and some thought and effort, you can really leverage a few dollars and have something which will get the job done.
Stay Safe and #staycrafty.