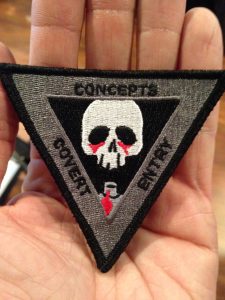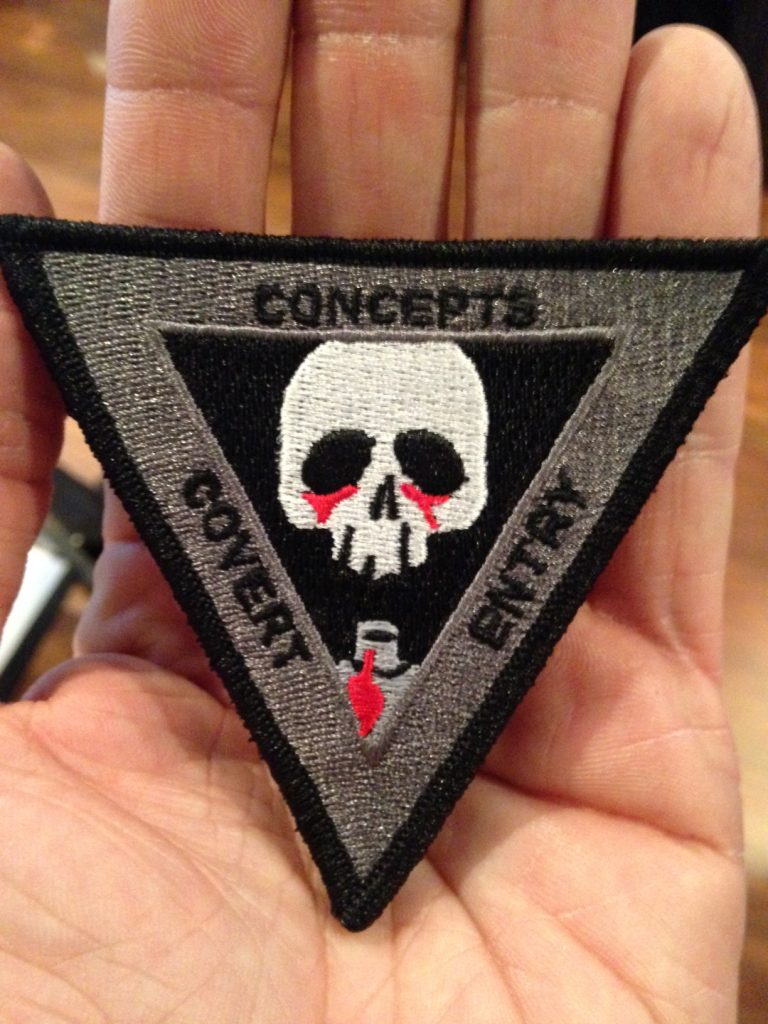 On the weekend of 28-29-30 July, 2017, True North Tradecraft hosted the first-ever offering of The CORE Group's Covert Entry Concepts course in Toronto.  We had 9 students, an excellent venue, great food and of course, fantastic training.  (To read my review of the course I attended in Maryland, click here.)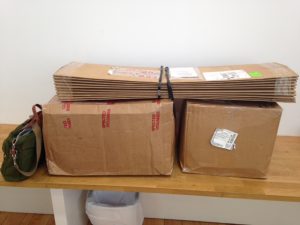 Friday evening saw the group meet up, make introductions and immerse themselves in Street Thief, a mockumentary based on a thief.  Though not "real", it did accurately illustrate how an actual thief does what they do, ideas for protecting against such things and using the same methodologies in conducting security assessments and Red Team-type attacks.  That, coupled with some yummy pizza (no Hawaiian, you're welcome Rob) made for a good evening.

Starting bright and early on Saturday morning, we hit the ground running getting into the principles of physical security, locking mechanisms and the basics of attacking them.  This was framed within the construct of proper evaluation and approach vectors for attack and assessment.

Thanks to The Lucky Penny for providing scrumptious snacks and endless coffee to get us started and keep us going.

The entire day was fast and furious.  We hit on a vast breadth of topics and brought it all to practice very quickly.  The students were introduced to various locks and their corresponding pick and bypass tools.

Wafer locks, pin & tumbler, dead bolts, combination locks, padlocks, warded locks, etc.  The pace was fast but students picked-up the skills quickly and began to progress through to more difficult locks.  After everyone felt they were getting the hang of it, we moved right into impressioning and key casting.


Saturday had some tasty lunch too…

The rest of the day was spent discussing elevators and their uses in Red Team operations and physical security, safes and other miscellaneous related content.
We finished off the evening as a group at a fantastic nearby Mexican restaurant where the food was excellent and the tequila and mojitos flowed.


Sunday, though rough for some more than others, continued the same high tempo.  We dove right into more elevator stuff and more impressioning challenges.
One challenge was who could impression a key properly before anyone else.
The second was the T-Rex Challenge.  Picking a lock while a electronic muscle stimulator is hooked-up to one's forearms.  It's a laugh for all.

That winners of each challenge got some stuff from our friends at Delta 2 Alpha Design (The Lolly and The Mark, and stickers, each.)
After we all stopped laughing and got feeling back in our arms, we carried on to lock bypassing, familiarization with various tools and techniques associated with it and giving them a trial run.

We then transitioned to removing/replacing tamper-evident seals.  A very delicate operation to say the least, this portion of the day was slow-going and painstakingly irritating when impatience wrecked it all.  That said, it was very interesting in its method and application.  We also discussed security posturing, use, strength and limitations of seals and tamper-evident devices along with best practices.

To round out the weekend, we finished on a high note with restraint escapes.  Dealing in escaping unlawful custody while restrained by handcuffs, nylon zip ties, duct tape and cord.  The more you know, the better prepared you will be.


One of the most important parts of the learning was the manner in which it was delivered.  Rob's easy-going and humorous nature, coupled with his expansive knowledge and professionalism made for a relaxed yet powerful learning environment.  He is an exemplary instructor and trainer and is so giving of himself and his knowledge.  That and he couldn't get over how no one carried guns.  Yay Canada.  It all makes a huge positive difference.
As with all experiences of this kind, there was so much more we covered and were exposed to that it simply wouldn't do it justice to speak to here.  There is only so much you can read about or learn from on YouTube before you hit a wall.  Well-delivered, quality, in-person training has no substitute.  I recommend this training to anyone interested in these skills. In the end, an excellent group made an excellent class.  Congratulations to all.

We are excited about how everything went that we are already planning our next offering.  Keep tuned to the Blog (and Instagram and Facebook) for more details.
Thank you to Rob and to all others who helped make this happen and make it great (See below) and thank you to all who attended.
Till next time,
Stay Crafty.