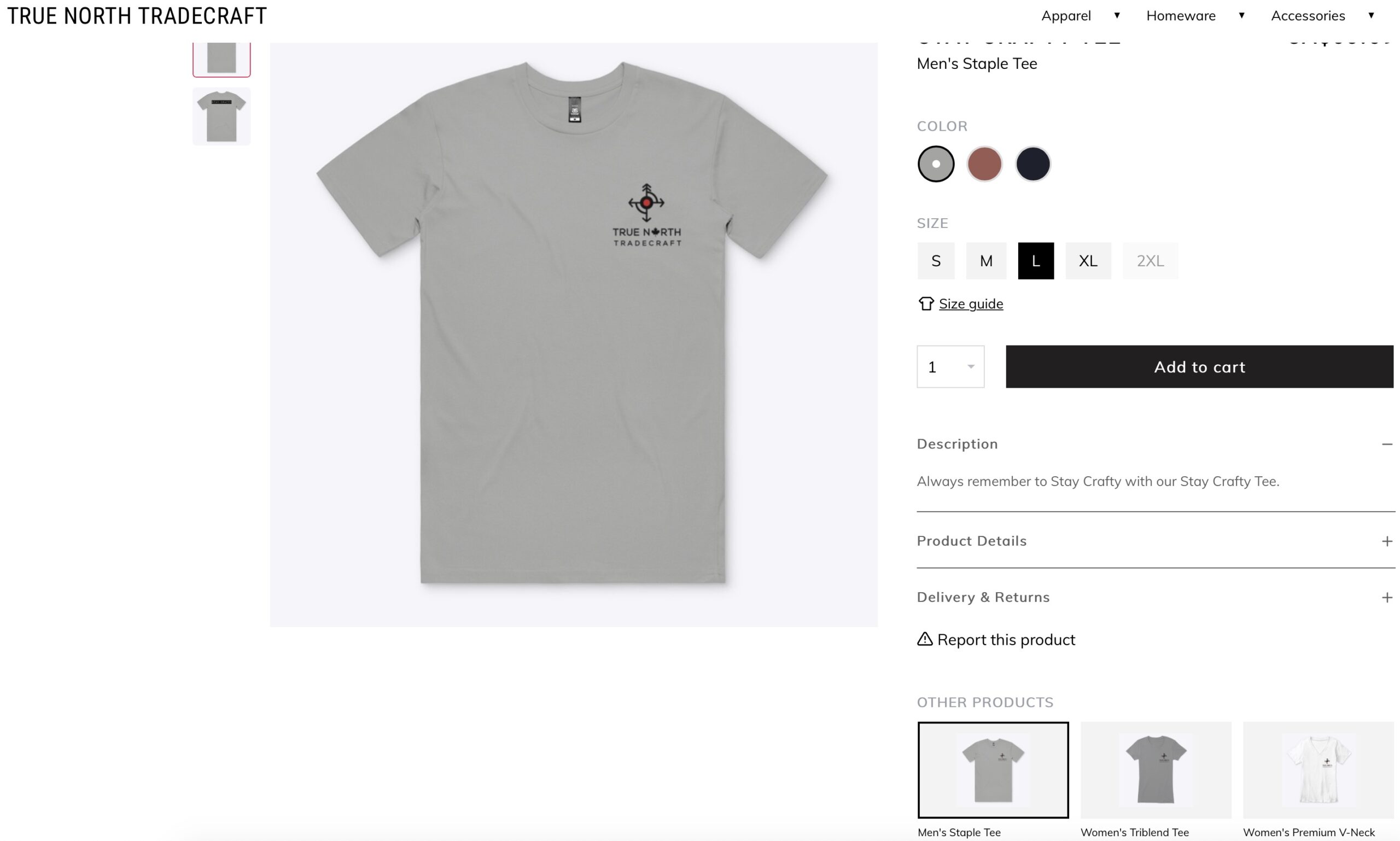 New shop for apparel and some other branded goods:
https://true-north-tradecraft.creator-spring.com
We have decided to move forward with apparel and other branded goods to be available to you, our supporters, in a much more convenient way. This allows us to focus more on content development and specialized product development through our own site.
We hope you enjoy it and will continue to do our very best to bring you top-tier gear.
Stay safe & Stay Crafty!