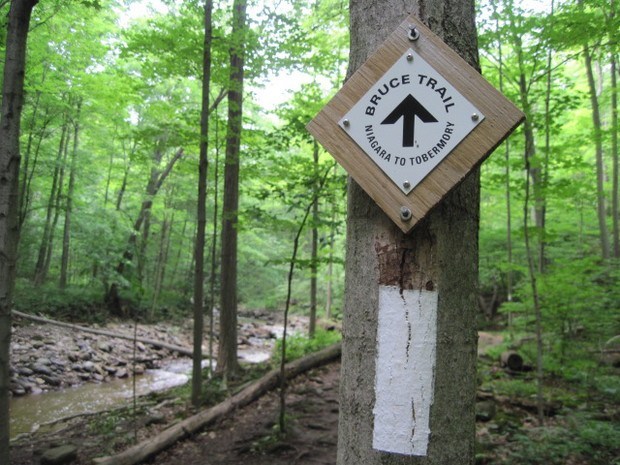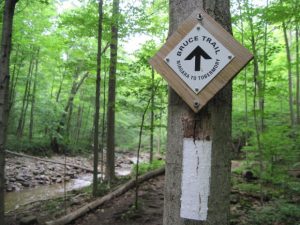 Later this month, I will be hiking the Southern half of the Bruce Trail (Queenston to Collingwood) covering ~450km in about 2 weeks.
To that end, I have been making lists, assembling gear, organizing and planning things through to ensure the fewest amount of screw-ups on the trail.
Proper Previous Planning Prevents Piss-Poor Performance. The 7 Ps.
Planning in this context is simply Risk Management. The basic principles of risk management are the identification of things that are possible (hazards), how devastating they would be if they happened (impact) and the probability of those things happening. The combination of those two (what is possible to happen, combined with their likelihood of happening) equals the level of RISK. When you have looked at your situation through risk-coloured glasses, you will be better equipped to gauge your level of RISK to a certain situation and plan accordingly.
Im my planning process for this particular adventure I have taken several things into account for my planning process:
Distance
Terrain
Access to re-supply (food & water)
Logistics
Navigation
Communications
Shelter & sleeping
Access to coffee (VERY important!)
Weather & environmental factors
Possible hazards on trail during hike
Likelihood of encountering said hazards
Possible impact of hazards if encountered
Volume of gear
Weight of gear
Emergency considerations and procedures (personal safety & survival -gear and immediate actions)
Now, the premise of this hike wasn't mine initially. My darling wife wanted to cross-off "Hiking the Bruce Trail, End-to-End" off her bucket list for her upcoming birthday. The first half this year, the second, next Fall. Who wouldn't jump at that?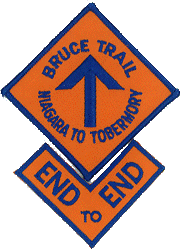 For me, I am not only looking forward to the hike itself with my wife, but also of taking the opportunity to field-test some of my newer gear and review some things recently acquired. I'm also keen to tighten up my lightweight backpacking game and sharpen my level of fitness too. The one thing we will be taking out of the hiking equation is camping. As we traverse the Southern half of the Bruce Trail, our accommodations plan will be Bed & Breakfasts and Air BnB along the way.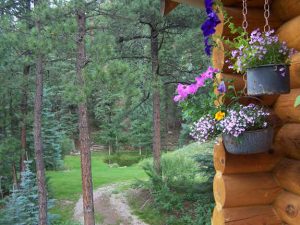 This does two things: keeps me alive and married, and, allows for a level of serendipity every day. This is meant to be a fun time, not overly gruelling. She likes to hike in style, and who am I to argue on her birthday?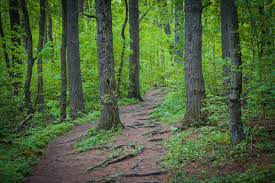 So aside from the up-scale hike camping we will be doing, we are still aiming for a pace of 32-45km per day. I have assembled the following set-up for the trip. I will be breaking it all down over the coming weeks and months, as I can, to discuss it all in further detail.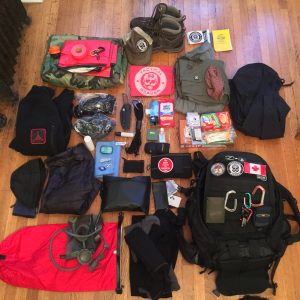 As we make our way along, I will post reviews of gear and trip reports when I can and when I have connectivity.
Stay tuned for more posts leading up to my departure.
In the meantime, stay safe and stay crafty.