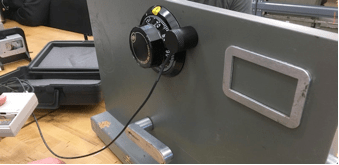 For the

FIRST

time in Canada….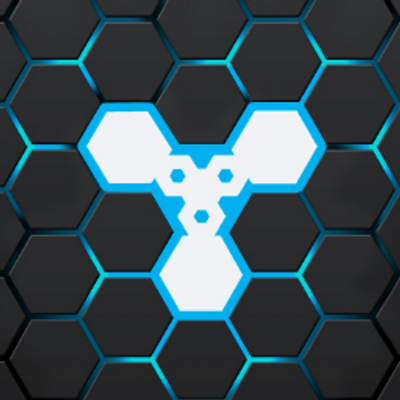 Safe Dial Mechanics – 1st Canadian Offering!


This course will teach Law Enforcement Personnel, Special Operations Forces, and Government employees and security professionals the principles of safe dial mechanics.
This course is basically two courses in one. Day 1 you will learn everything you need to know to install, dial, open, change the combination, diagnose and troubleshoot UL Group 2 mechanical combination locks. By the end of the day you will be able to completely disassemble and reassemble most mechanical dials in use today. Some non-invasive covert methods will also be discussed.
Day 2 we will teach you how to use the design flaws in mechanical combination locks to manipulate the wheels and components to obtain a locks combination while opening the locking mechanism. All mechanical locks have factory defects, known as tolerances, which allows them to be manipulated.
This is a non-invasive method for obtaining access to a safe as well as retrieve the combination. Since the techniques taught in this class are largely nondestructive, agencies will also benefit by having a decrease in costs and civil actions due to property damage.
The cost of the course is

$510 CAD

with a $200 deposit required to hold your place. If taken with Covert Entry Concepts, the cost is $1150 for both.
Equipment:
There may be an opportunity to purchase specialized equipment during this course. Details to follow in the logistics e-mail which will be sent out to attendees.
Logistics:
A logistics e-mail will be sent out to attendees separately prior to course.
E-mail us at:
For more information and payment instructions.
***SEE FLYER LINK AT BOTTOM***
Course Schedule is:
Mon May 14: 0800hrs – 1700hrs
Tues May 15: 0800hrs – 1700hrs
***Mon & Tues breakfasts, coffee and snacks included.
This course is being offered by

The CORE Group

(www.enterthecore.net) , facilitated, supported and sponsored by

True North Tradecraft

(www.truenorthtradecraft.ca).

SAFE DIAL MECHANICS flyer_May 2018
DISCLAIMER: *Nothing in the course offering is intended to be used for unlawful purposes. Consult with your local laws prior to employing these techniques in the field. This is intended for lawful use ONLY. True North Tradecraft and its partners do not condone or advocate illegal activities.*