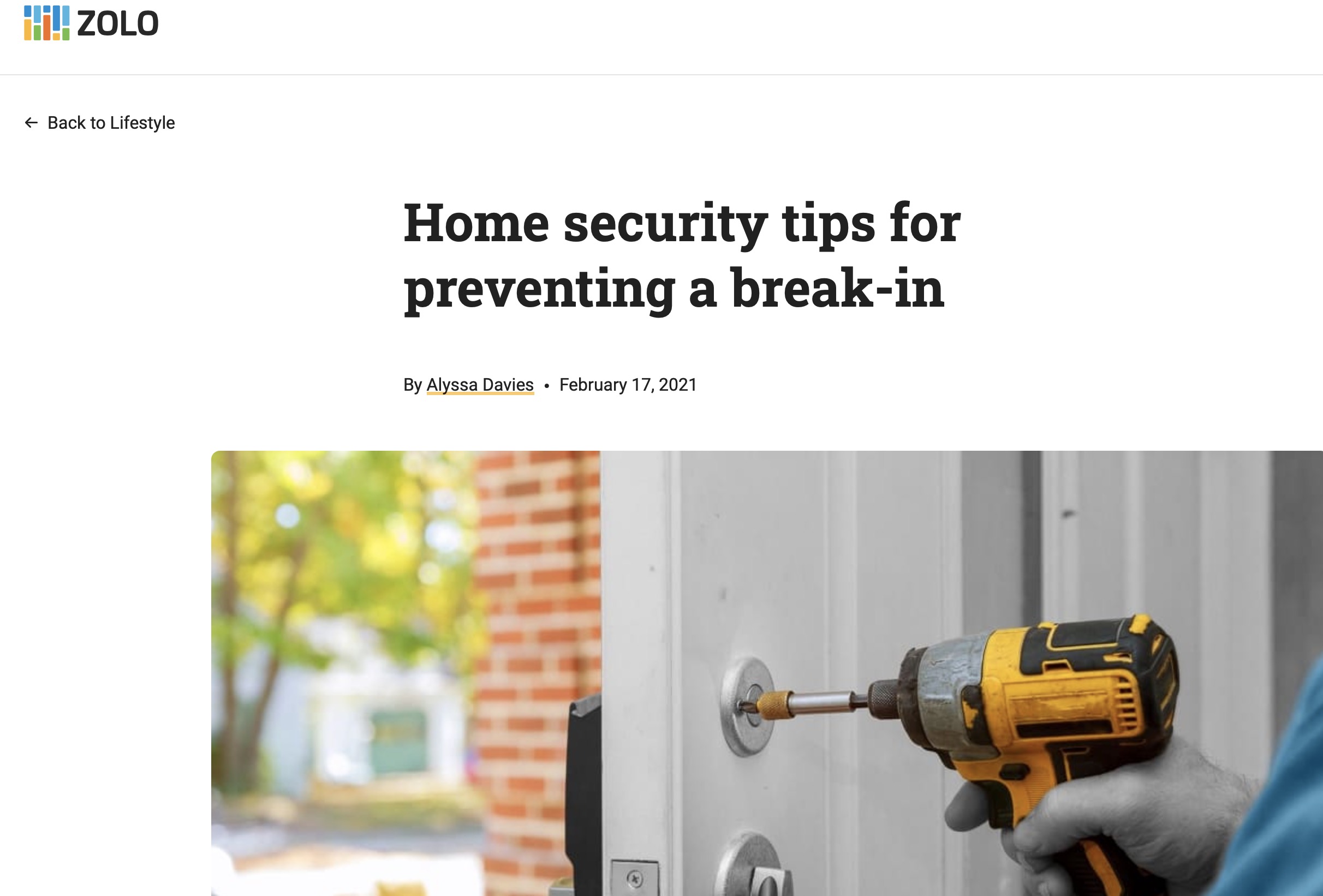 A few weeks ago I had an enquiry made of me regarding various tidbits to increase your security at home or while travelling. I mentioned many things but apparently mentioning the "fork-lock" was the one they held on to.
Can't complain. It's a good trick in a pinch and works pretty well.
You can read the entire article on Zolo HERE.
Till next time, Stay Safe & Stay Crafty.