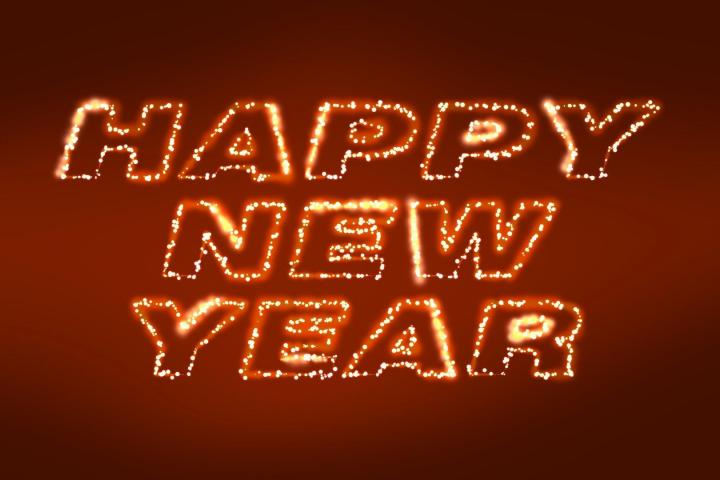 I would like to thank everyone who has read the blog, followed us on social media, attended training and been a positive voice through 2018 for all of your support. It has been a roller-coaster year of challenges, goal (missed and achieved), milestones and grit.
We have been fortunate to have made new friends, opened new doors and completed goals that have been many years in the making.
As we leave 2018 behind with all of those memories and lessons, we look forward to the possibilities which lie ahead in 2019. Stay tuned…many good things to come.
To you all, thank you.