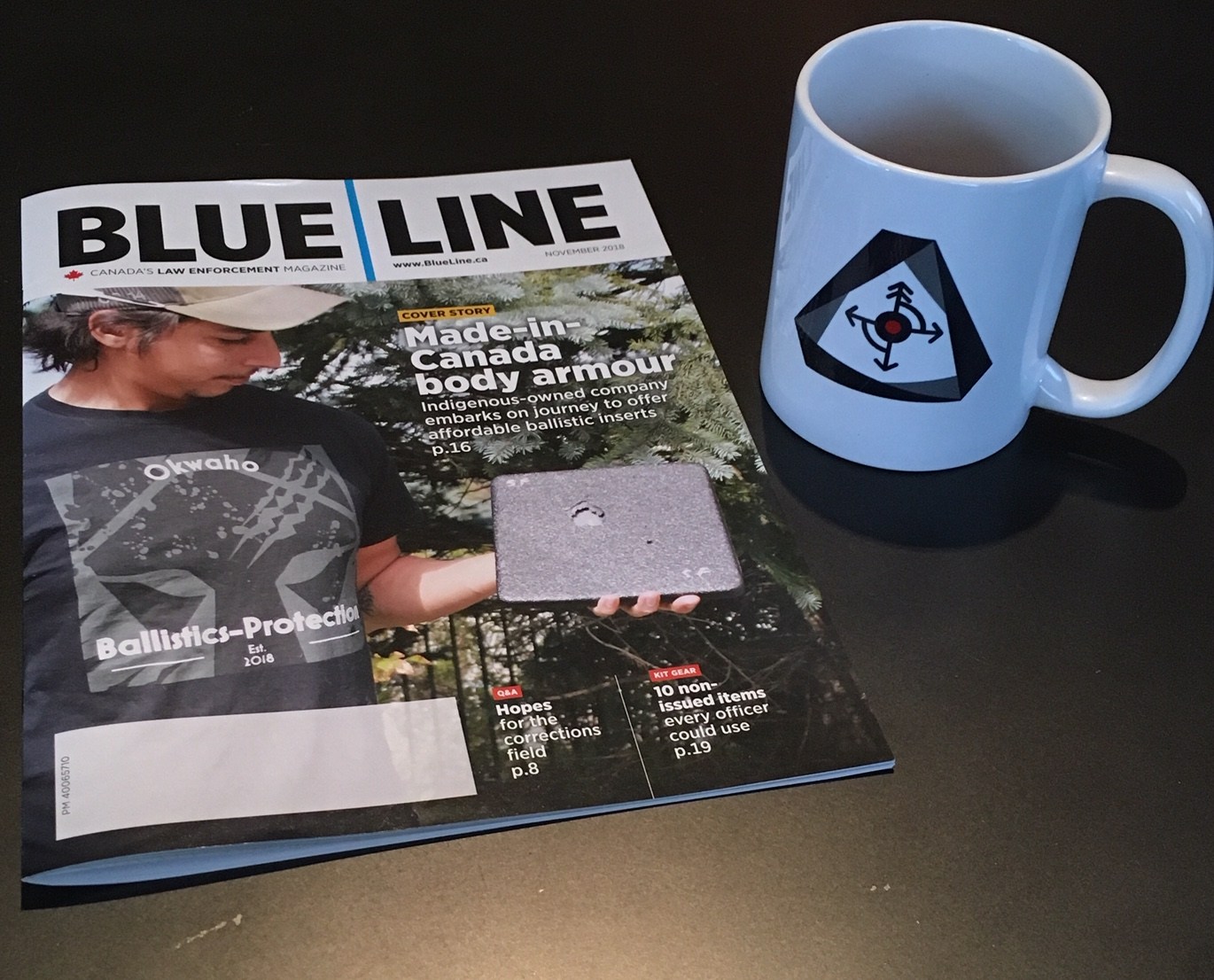 I am so very excited and humbled to be a guest contributor to the November 2018 edition of Blue Line Magazine – Canada's Law Enforcement Magazine.
You can find my article, 10 non-issued kit items every officer could use. You can find it through the online link HERE.
Thank you to everyone who provided input into this article. Across varied backgrounds and experiences, thank you for your continued support and friendship.
Be sure to check it out in your local copy of Blue Line Magazine – likely already delivered to your agency – or check it out here online or here. Also visit our new LinkedIn & Facebook company pages and give us a follow. Instagram doesn't hurt either!
Stay Crafty!