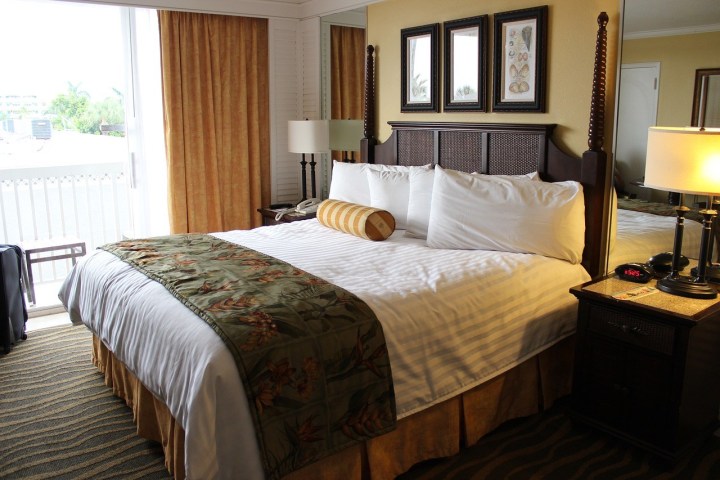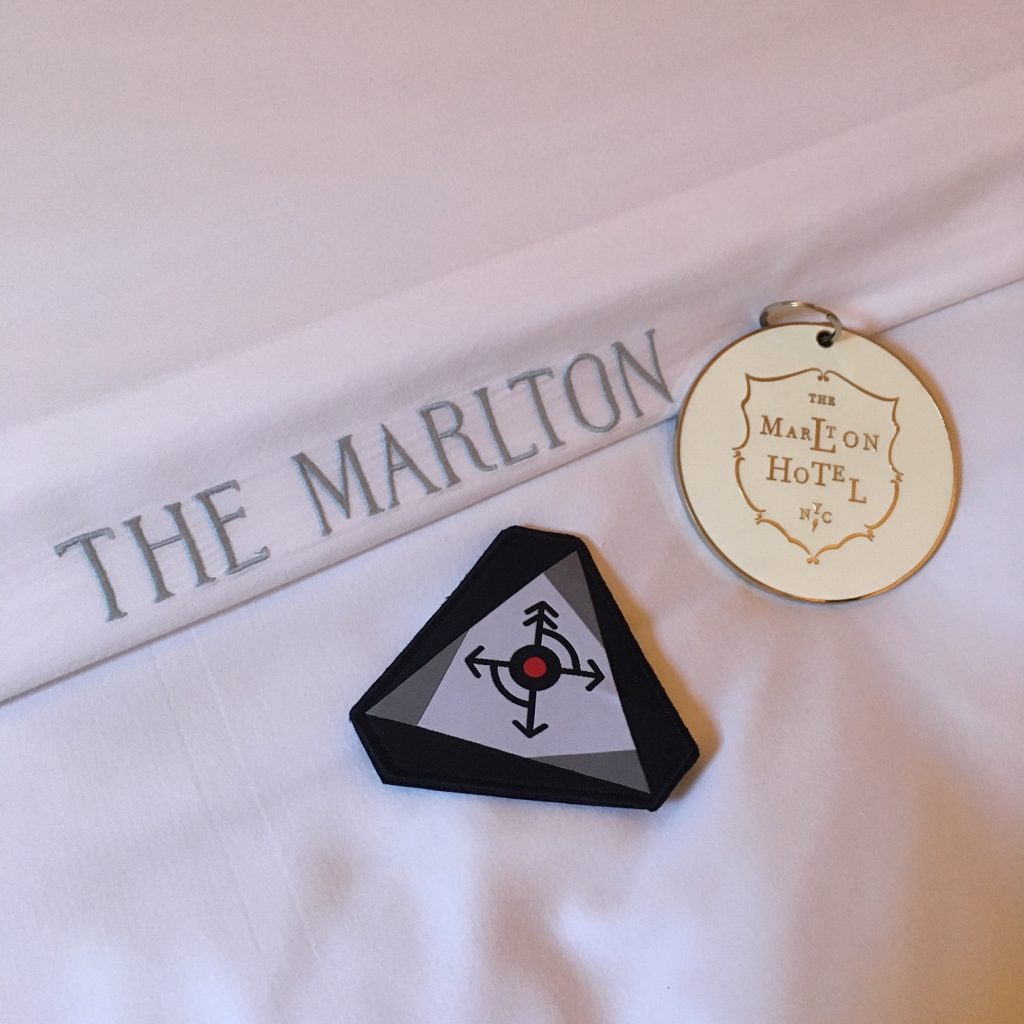 There is a lot to be said about ensuring your safety and security where you hang your hat while travelling. With Summer approaching and vacations being planned, take some time to include your safety and security considerations into your trip planning.
Not everyone who goes on vacation goes with a "tactical" mindset. You don't have to be an operator or security specialist to be vigilant of your environment, you just need to be informed and proactive. To that end, we're adding more tips and info for you in addition to our previous travel security posts. (You can read them through the links at the bottom of this article.)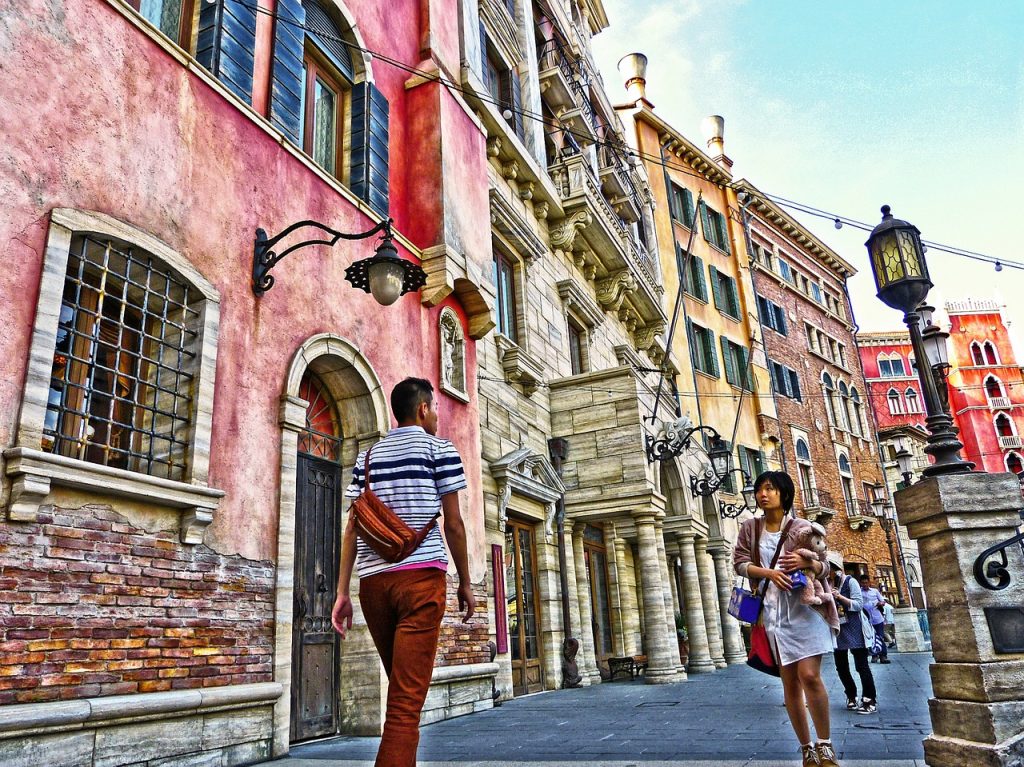 Prior to your travel, procure some local maps (if you're a member of CAA they give them to you as part of your membership, or use Google Maps and print them off) and learn the location of your accommodations in relation to local hospitals, police/fire/ems/military stations, friendly embassies/consulates, transit routes, banks.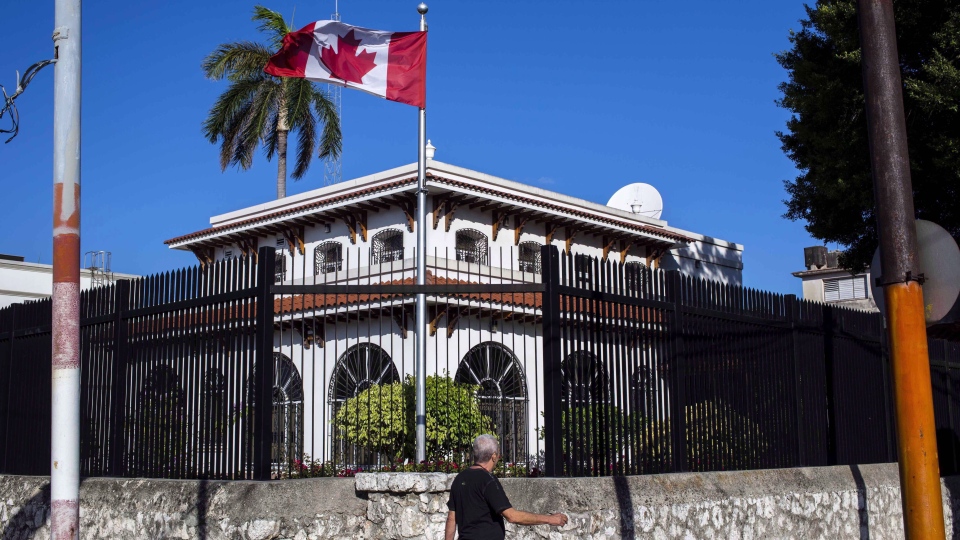 Get yourself a transit map and ask/research how to use the local public transit (cash, tokens, PRESTO card, etc.) Find out if you can purchase them at the front desk upon arrival. If you do find yourself using public transit, sit yourself in a position so that you can see the driver/conductor and they can see you.

Do your research. Read the local news and weather reports (you can use Google Translate or an extension on Chrome and translate the entire page) to get a feel for where you will be. This allows you to make informed decisions on travel plans. Don't forget to check for travel advisories on the Government of Canada site here and the Department of State site here.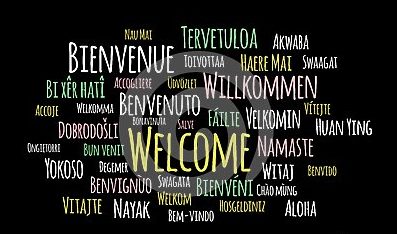 Learn a few words in the local language where you'll be. It can help you get what you want/need, understand what locals may be saying about you and can aid in making you seem less like an "ignorant tourist" to the locals because at least you're trying to fit in. Simple words like "please", "thank you", "excuse me", "bathroom/wc", "how much?" and "do you speak English? (French, Spanish, Croatian)" can be very helpful.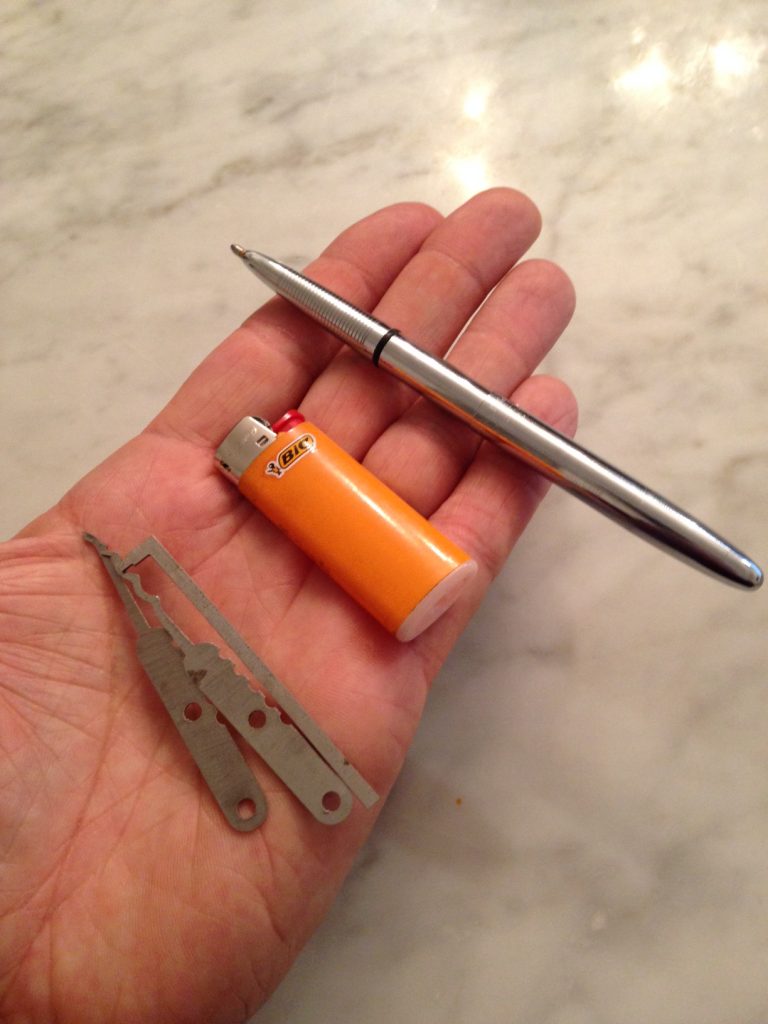 Pack and carry appropriate emergency supplies. Anything you can't take with you on a plane should be sourced locally as soon as possible upon arrival. You can identify locations (drug and hardware stores, department stores) prior to arrival or from hotel staff.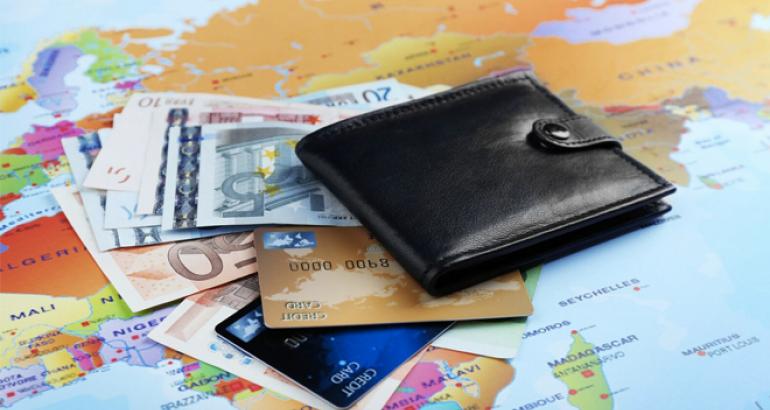 Always have multiple methods of payment available to you, as well as emergency back-ups. Example, if travelling to, let's say, Italy, consider the following:
Credit Cards (VISA and Master Card preferred over others);
Debit card (PLUS or CIRRUS network-enabled);
Euros (local currency, primary);
Euros (local currency, emergency reserve);
US Dollars (readily accepted worldwide, emergency back-up cash);
Mini gold bars (very optional, but may be worth a look depending on where you're travelling to or through).
Remember: CASH IS KING – but if you lose it, you're screwed.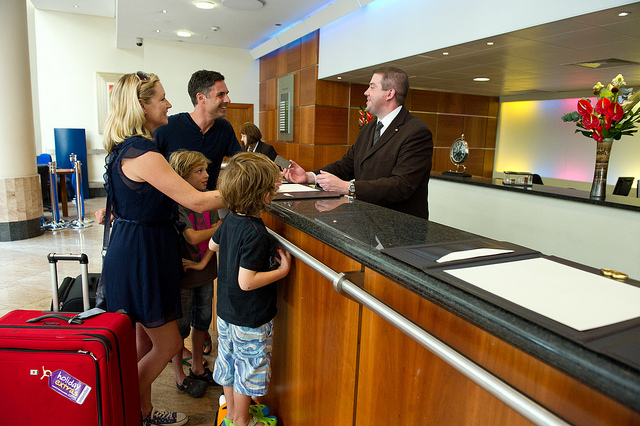 At your accommodations:
Take pictures of everything that you may need reminding of – hotel address, parking spot, taxi/Über driver ID, street signs or intersections, pictures of your credit cards (front & back), travel documents and travel itineraries.
Ask the front desk if they have dedicated security. If so, ask about the local areas to avoid. If you're in more private accommodations (like an Air BnB) ask your host about safety concerns in the area.
If your room has an adjoining or connecting door, ensure that they are locked and that you have some method of securing it or enabling an early-warning alarm. (Remember, locks only keep honest people honest.)
Use your Do Not Disturb sign and deadbolt at all times when in your room and don't answer the door for unanticipated visitors.
Employ a secondary method of securing your door, such as a door wedge, the "fork method" (view an example HERE), or a door wedge alarm. *NOTE: don't secure the door in such a way as to prevent your escape in the dark in case of fire or other emergency.*
Use a single garbage bag in your room to collect all your refuse from your trip. This will help control your "information footprint". A lot can be gleaned about you from your trash. In some countries, the information left in your room is used by criminal elements to target tourists for victimization. Be sure to dispose of your trash at a different location to minimize your exposure. If you have a rental car, sleep as close to it with your keys near you. In an emergency, you may be able to activate the alarm on the car to draw attention. (Thanks to Ed Calderon of @edsmanifesto for the tips. https://edsmanifesto.com)
It is now, before you set out into the world, to learn the necessary skills to keep you and your loved ones safe. Learn first aid, combatives, survival skills (including restraint escape, urban evasion and lock picking) to give yourself the best chance of surviving hostile situations.
Wherever you go, stay vigilant, be respectful to all but maintain awareness, stay crafty and always have an escape plan.
Safe travels!