For the FIRST time in Canada….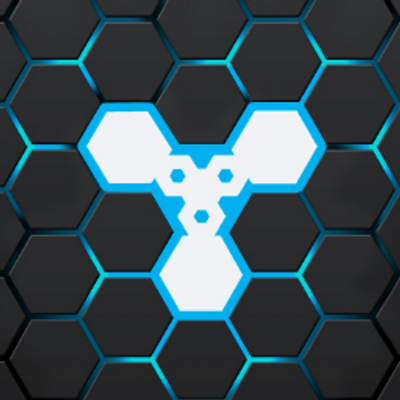 Covert Entry Concepts – 1st Canadian Offering
This course will teach Law Enforcement Personnel, Special Operations Forces, and Government employees and security professionals the principles of lock bypassing and making covert entries into buildings or properties.
This class is entirely hands on. From the moment you enter the course you will have tools in your hand and are working to exploit various locking mechanisms. Students will learn to recognize the vulnerabilities in existing hardware, how they are attacked, or sometimes even bypassed entirely. You'll walk away with the skills needed to compromise most of the locks used in North America today. Students will be much better positioned to provide service in a variety of tactical areas: check welfare calls, search and arrest warrant service, establishing sniper positions, sneak and peak operations, surveillance operations, fire safe opening, and breaking and entering investigations.
Since the techniques taught in this class are largely nondestructive, agencies will also benefit by having a decrease in civil actions due to property damage.
The cost of the course is $675 USD or $895 CAD with a $200 deposit required to hold your place.
E-mail us at:
for more information and payment instructions.
(***See link to flyer at bottom***)
Schedule is:
Fri July 28: 1800hrs – late
Sat July 29: 0800hrs -1700hrs
Sun July 30: 0800hrs – 1700hrs
Included Equipment:
Included in the cost of the course is a comprehensive set of high quality tools that you can use on the job or practice at home to maintain the skills you'll build in class.
• High Quality 12 Piece Pick Set
• Set of covert jigglers
• Set of warded picks
• Bump Hammer
• Bump keys
• An ez decoder
• Underdoor tool
***Friday dinner, Sat & Sun breakfasts, coffee and snacks included. Team dinner scheduled for Saturday night.
Tactical Beaver will have a selection of its Premier Apparel line available for sale during the duration of the course at a discount for attendees.
COVERT ENTRY CONCEPTS_July 2017 flyer
DISCLAIMER: *Nothing in the course offering is intended to be used for unlawful purposes. Consult with your local laws prior to employing these techniques in the field. This is intended for lawful use ONLY. True North Tradecraft and its partners do not condone or advocate illegal activities.*