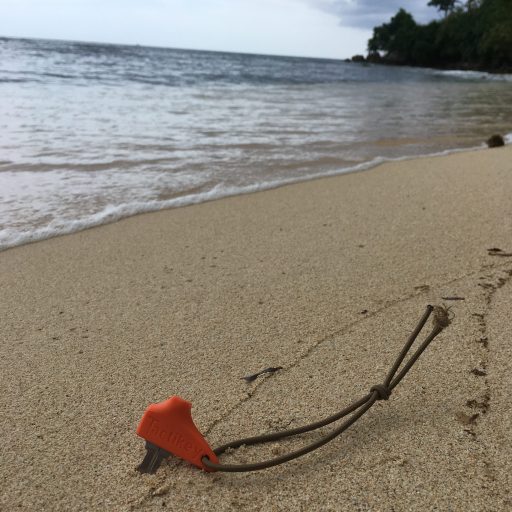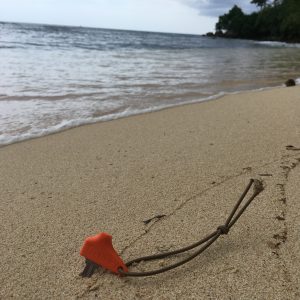 I am humbled and honoured to have been asked by Tactikey to write the first guest blog article on the new Blog section of their site.
The article can be found here.
For my original review of the Tactikey, it can be found here.
Check out the Tactikey website and give them a follow, @tactikey.
Stay Safe and Stay Crafty.