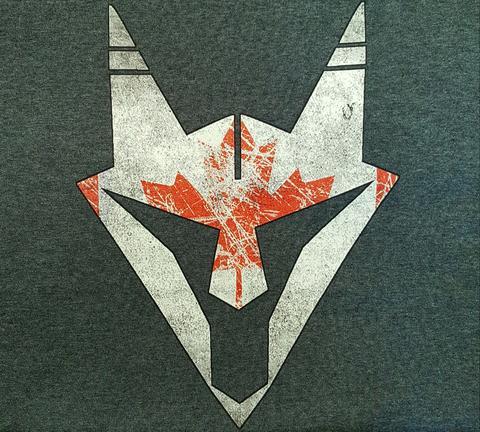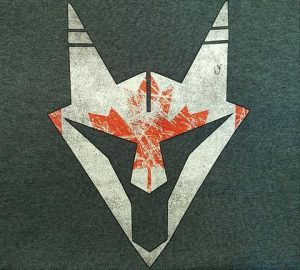 A short while after starting Tactical Beaver, we travelled to Ottawa to be guests on the Jody Mitic Podcast and to do a bit of community building. It was then I met Eric, Owner of Gray Fox Strategic.
Eric makes Kydex. Good Kydex. Solid Kydex. Holsters, sheaths, mag holders, wallets, accessories. You name it, he makes a quality product to hold your quality gear, and he's a swell guy to boot!
I recently upgraded the holster to my Glock (17, Gen 4) and a mag holder for my AR platform from Gray Fox and am VERY happy with the result. After my initial fumbling and messing around with adjustments, I finally got it just right. My Glock fit like a glove. Fantastic. With the included Allen key I was able to make it work perfectly.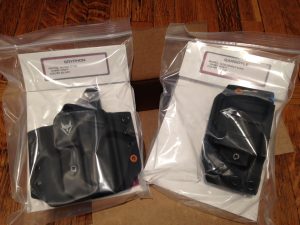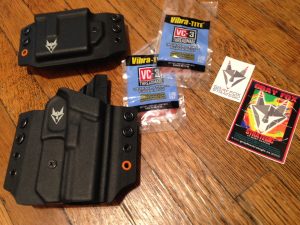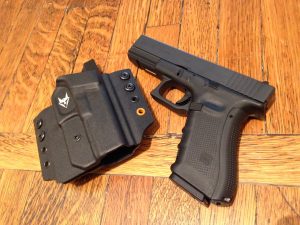 Same thing goes with the AR mag holder. Compared to some of the other Kydex things I've tested, used and seen, Gray Fox does a solid job of producing quality products.
There is also the accessories category of the Gray Fox lineup.
The Leprechaun clamshell wallet, for instance, is also a great edition to my Every Day Carry (EDC). It comfortably holds up to nine (9) credit card-sized cards and, after an initial break-in period, becomes easily accessible and usable.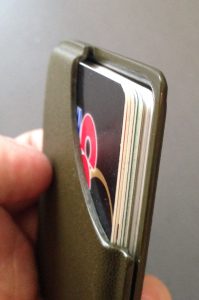 Pros:
Quality material;
Solid construction and attention to detail;
Hard-use capable for everyone from operators to hobbyists;
Adjustable for a custom precise fit;
Competitively priced;
Canadian made.
Cons (not many):
Lead time for custom work (but then again, that's how it goes, so just a fact rather than a con.);
Decal can wear off (this happened to the older generation of Gray Fox's stuff). It has since been remedied by a new application process and the new stuff is solid throughout.
Medium-sized product line. I'd love to buy a boat-load of kydex for everything, but as it is a small operation, Gray Fox is obviously not Safariland or other massive producers. That said, the attention to detail and construction quality more than makes up for it. If they don't have it stock, contact them directly and they should be able to meet your needs.
I also like the little keychain I got from Eric as well. It's small, simple, but certainly a nice addition to the keychain collection. Lots of locks mean lots of keys, so this works for me.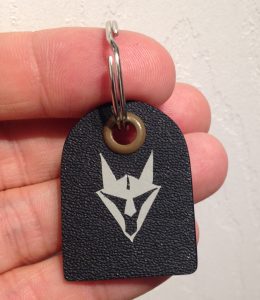 Though I haven't had the privilege of testing out the entire lineup of Gray Fox's, however I do look forward to checking out their collaboration with Delta 2 Alpha Design making kydex for their projects. Contact them directly for more details.
In closing, Gray Fox Strategic uses quality custom-shop Kydex for all of their products at very competitive prices and is made in entirely in Canada. You will never regret investing in quality gear. Nuff said.
Check them out. They will even do custom jobs by request. Give them a should directly here.
Till next time, stay crafty.