Canada's premier source for Personal Security Tradecraft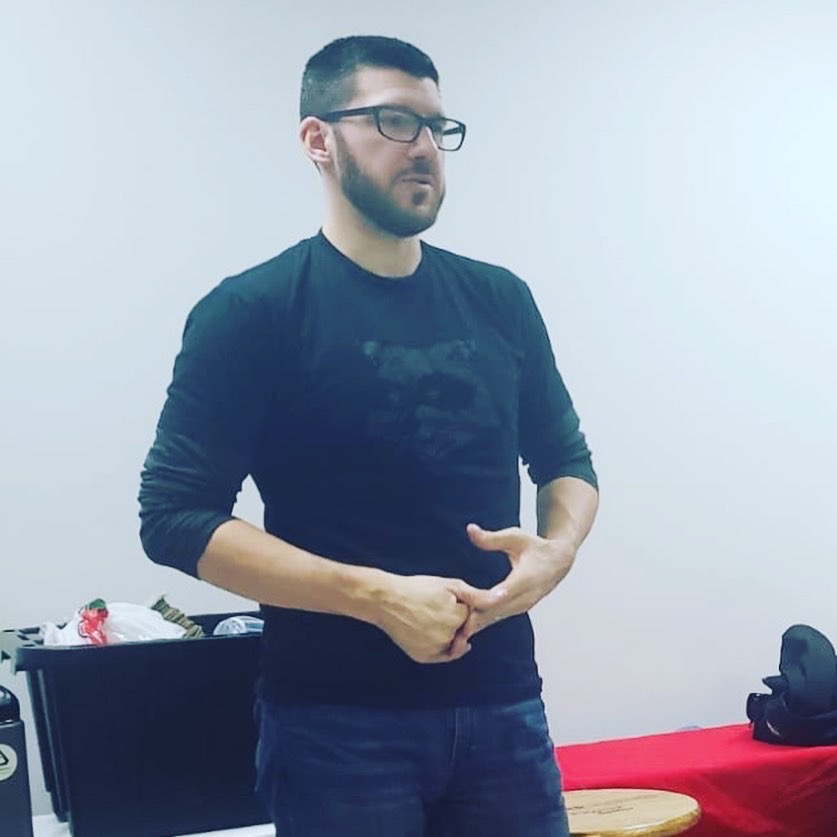 Courses from Canada's leading trainer in personal tradecraft.
Tools, apparel, books, and everything in-between.
Kit reviews, tips and techniques to help you lead a secure life.
Trusted Partner
We've helped train over ###
organizations worlwide
Featured Courses
Civilian, MIL/LEO, and
Corporate focused training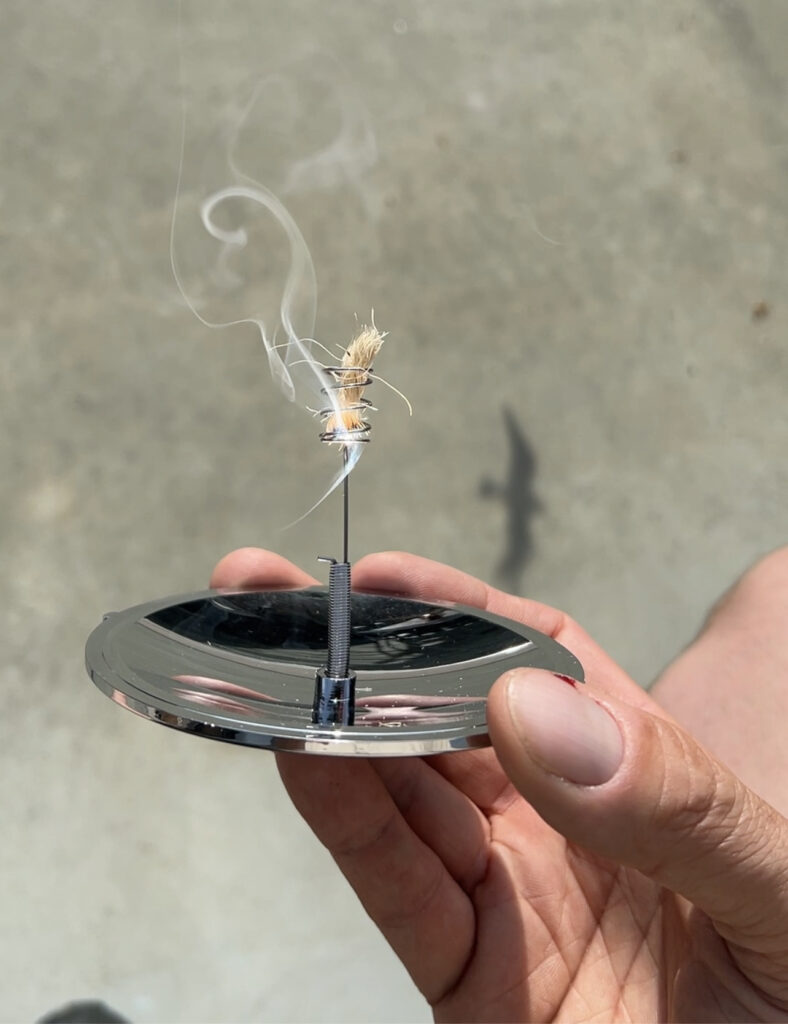 Covert Entry (Closed)
Designed for those who by the very nature of their work find themselves isolated or alone frequently.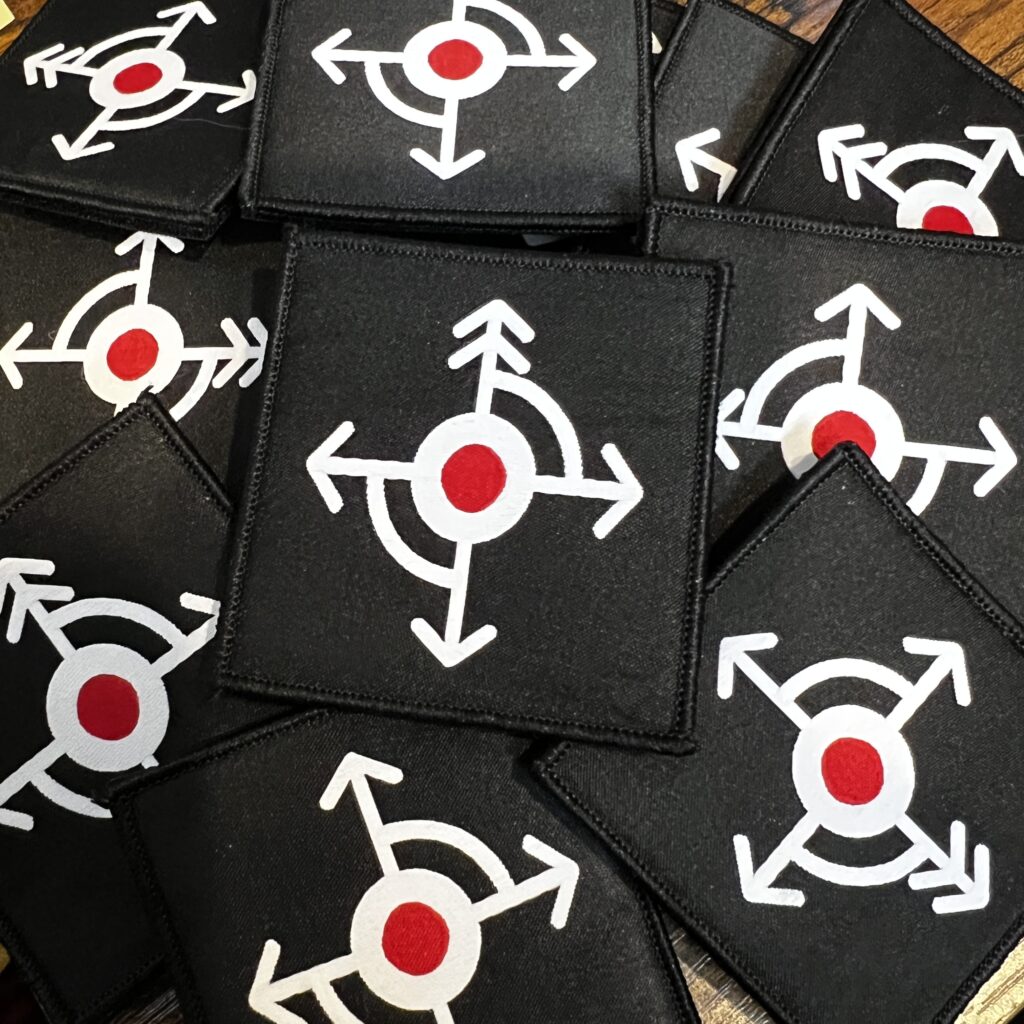 Need Tailored Training?
We provide custom packages
We can design, develop, and deliver custom training packages for you and your organization. Whether looking for an introductory course to satisfy duty of care requirements or are looking for something specialized like covert entry, we are your source for top tier training.
Kitshop
Best Sellers & new additions