So I'd like to talk about an amazing budding Canadian Veteran-run enterprise – Tactical Beaver Ltd.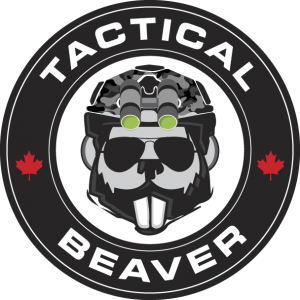 Tactical Beaver Ltd. (TB) is Canada's premier Veteran owned and operated Military and Emergency Services lifestyle apparel company.  They make top-quality lifestyle apparel with a Canadian flavour.  Based in Toronto, you can check out their designs such as the TB Classic, Brothers in Arms, Keep Calm and Double Tap, as well as other upcoming designs.  Available are t-shirts, ¾-length tees, hooded tees, hats, stickers and patches (both in velcro and iron-on!).  They're even looking at women's tank-tops for summer for all the Sisters-in-Arms.
So, to brass tacks.  Printed in their Toronto Base of Operations,  the shirts are tri-blend and very soft and comfortable.  Easy to wear to the gym, running, under body armour (for those operators out there) or daily uniform.  Not to mention just out and about town.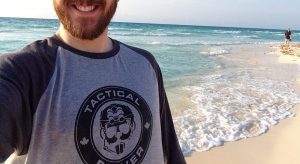 In addition to being all-round awesome and comfortable clothing, Tactical Beaver has partnered up with True Patriot Love (TPL), a Canadian Veteran's charity and will give a portion of each sale they make back to TPL to help out wounded veterans and their families as a way to give back.    True service to your country never ends.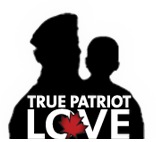 They are also making the rounds on Facebook and Instagram and Twitter too!  
Here are some pics of their stuff: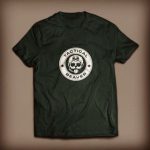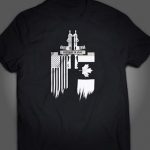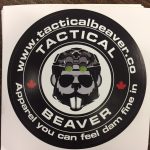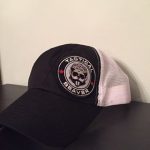 Anyways, the bottom line is these clothes look great, feel great and do great things by giving back.  What's not to like?  I wear mine all the time…especially when I work out, run, or when I'm feeling like I should be cool and proud of it.  Check them out and pick something up.  And follow on Social Media…you'll be happy you did. 
Stay Safe.  Stay Crafty.